Global Suppliers of Etching, Engraving and Cutting Machines
" BEL- Electrochemical Metal Etching Machine, also known as Electrolytic  "
Electrochemical marking or electrolytic marking is recognised as one of the simplest and most economical methods of permanently marking metal without distortion.
Electrochemical/Electrolytic marking is very simple application: all that is required is an electrical circuit device, the electrolyte, a stencil and the marking head.  A stencil is placed onto the marking head or placed directly on the workpiece. The marking head is connected
to the positive terminal of the power device, and the workpiece is connected to the earth lead. The circuit is closed once the marking head, which is impregnated with electrolyte, is placed on the workpiece. Current flows and the workpiece is marked
with the all information contained on the stencil.
Electrochemical etching systems are perfect for marking various conductive metals such as –
Stainless Steel, Steel Alloys, Brass, Bronze, Carbide, Aluminium, and Copper and plated metals such as Chrome, Nickel, Gold, Silver, Cadmium and Zinc.
Our Etching systems use a unique electro marking technique, without any corrosion. Metallic Items like Surgical – Dairy equipment, Medical Instruments, Cutlery, OEM Manufactures, Drills, Taps, Tools, Engine Valves, Aerospace Industries, Crank Pins, Sanitary Hardware,
Gears, Ball Bearing, etc.; can all be marked through Consumables like Stencils and Electrolyte Solution.
Basic Principle:
The Etching Process. Etching process works by passing a controlled low voltage electric current through a pre-printed stencil. The current is transferred through the gaps in the stencil using a harmless electrolyte solution and burns away a thin layer of the surface material leaving a dark contrasting finish on the metal. The mark is generated within 3-4 seconds depending on the material and the size or composition of the mark.
The result of etching will look like inkjet printing on a metal surface.
Using metal etching techniques, we can mark high quality logos, text messages, part numbers, dates, serial numbers and other required information, directly onto the product – whether the surface is rounded or flat.
The marking process takes a matter of seconds. Concealed small size transformer, Imported Graphite based marking head, Non-Corrosive Electrolyte, Reusable Felt, Soft Cable Leads, Attentive Service support.
These features make BEL- Etching Machine an ideal economical choice for manufacturers needing a permanent mark for traceability.
Understand who we are and why should you consider us!?
Etching, marking and engraving are an important part of product promotion for manufacturers;
They are done to not only imprint, but also carry forward the message and information of a company. As a tool for customer reference, marking processes are accomplished with the help of advanced machines for effective results.
In this instance the name of BEL-marking Marks Control comes first, for its: Bel Marking Dot Pin marker (DPM)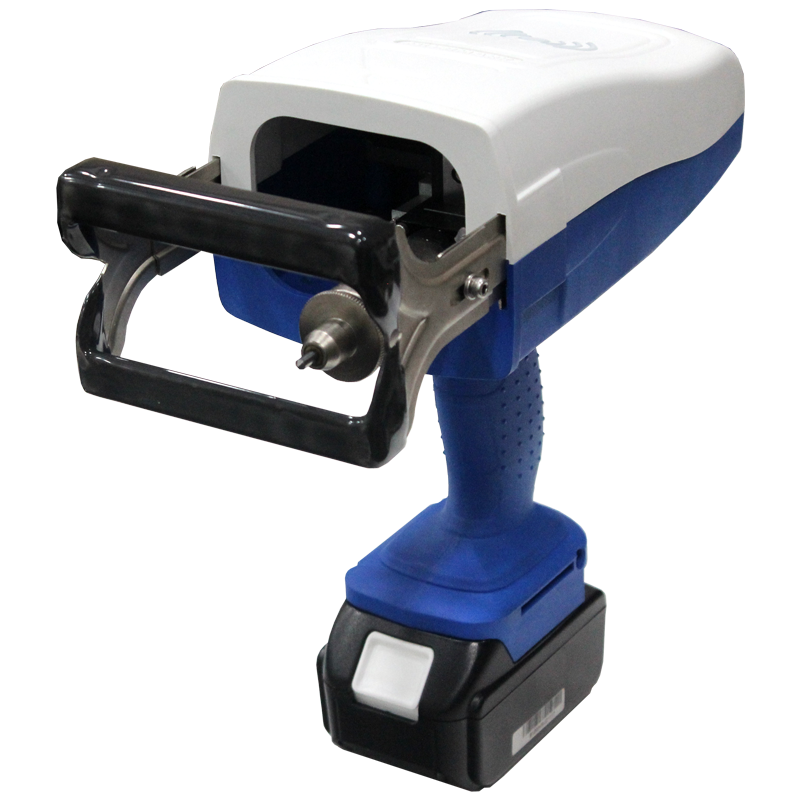 The Dot peen machines are especially good as they can be used as bench mounted systems and even used as a handheld portable unit.  The hand-held variations are great for quick marks on larger products and can be used further away from its designated work space. The Dot Peens are used for logos, serial numbers, incremental serial numbers, barcodes and data matrix codes. This has been one of the most popular affordable and go-to marking machine we have ever produced.
Bel Marking CO2 and Fibre laser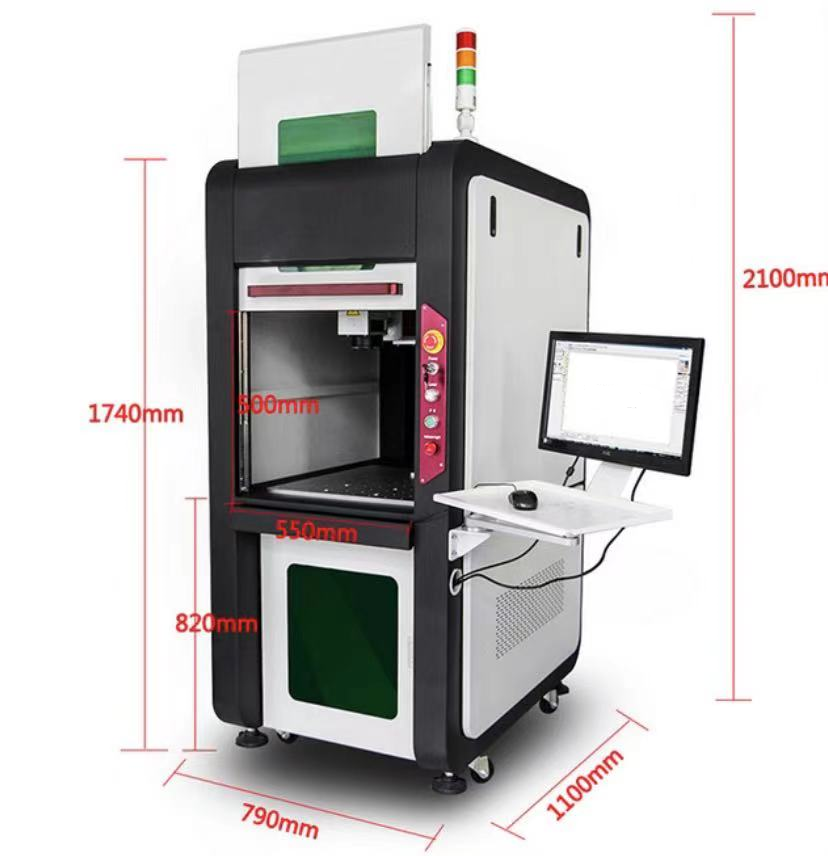 Lasers are popular with our new and previous customers. They have enjoyed working with Dot peen machines but have often wanted to upgrade and improve their marking for traceability. Lasers can be used for marking just like the Dot peen machines but cleaner, more accurate, faster and with less noise. Our Lasers are less expensive than some Dot Peen systems, The aesthetics of the Laser mark can enhance the value of your product. Over time similarly to the Dot Peen, these products earn their worth, Investing in laser machines will offer you a clear and accurate finish on all your products. We have lasers ranging from 5w to 100w there is always a model that is suited for your application. We can arrange to visit your workplace and work towards a solution to complement your requirements.
All part of Belmarking's service.
Electro-Chemical Marking (ECM) machines from Belmarking
Chemical etching is one of the older marking methods where marks are put on your product for traceability or any reason you would like but the material is not altered. This is because no pressure or heat is used therefor the material is not affected. Chemical etching is one of the more economical ways of marking compared to Laser, hand stamping and punching.
BEL-marking Ltd has been scaling new heights of success in the domain of Marking equipment. We have achieved expertise in the manufacturing of State-of-Art Marking Machines.
Marking Machines and Electrochemical/electrolytic  Metal Etching Machine suppliers in Domestic as well as International market. Our services and commitments to our customers will remain as dedicated as ever, and we will endeavour to supply all our marking & etching consumables to the highest possible standards with a fast reliable
Global Service. True to the spirit of the company our products like marking instrument reflect the same level of quality and standard.